Amin Ghasemi
Full Stack Developer | Product Manager
© 2023 All rights reserved.
Amin Ghasemi
Full Stack Developer | Product Manager
Technical Product Manager
Product Manager with 8 years of experience working with tech companies, mobile, and SaaS products. Experienced in multiple functions including product development, project management, coding, marketing, and design. Broad experience in managing agile teams. 3 years of experience in full-stack programming and development with python and react. Expertise in working with early-stage products and startups. In-depth understanding of market requirements and trends. Experience working with a top 800 inc list company.
Age

31

Residence

Turkey, Istanbul

Address

Kucukcekmece, Fatih

e-mail

me@aminghasemi.com

Phone

+90 543 161 6399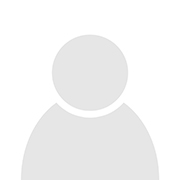 Amin is both creative and insightful, and has a knack for bringing "new eyes" to a situation, resulting in fresh and interesting approaches. Our company had gotten stuck in the midst of creating a new core and he helped find solutions, while pushing them forward into more interesting territory.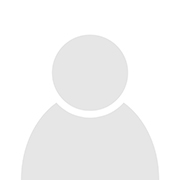 Amin is a remarkably intelligent, kind and talented person. He regularly brings a unique perspective to the table and is able to deliver truly world class creative. He sees beyond what is asked of him, pushes hard to achieve something bigger and his work backs that up.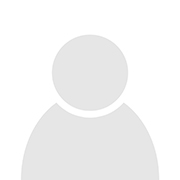 Amin is an exceptional Technical Product Manager. He has a rare mix of business and technical skills. He is also tenacious in her ability to learn and adapt to new technical and problem solving trends. He is fearless in the face of business challenges. Take a look at her portfolio for examples of these skills.
Resume
Experience
2022 - current
Crowbotics
Technical Product Manager
Crowdbotics is a low-code, no-code platform for creating mobile applications. Crowdbotics is a Y-Combinator invested company operating fully remote and headquartered in Berkeley California.
Responsible for managing 6+ development teams on different projects. Also responsible for technical interview and onboarding of the developers and product managers into the company and creating a better onboarding process for them.
Successfully reduced the development time of a mobile application 20 % more than the company average.
Full-Stack Developer
AWEBCO is a Software development company providing customized digital transformation solutions for its customers. The main product of the company is a digital business platform.
Handled programming tasks and maintain several internal systems with a high success rate of 95 % in product development.
Worked on Different SaaS products and high complexity CRM, ERP systems, delivering solutions for engineering team.
Responsible for converting backlog user stories into different programming tasks and also managing them.
Tool Stack: Django, Python, Bootstrap, JavaScript, HTML, CSS, Git.
Technical Product Manager
Sudec Systems is a fast-growing startup company in Sweden. Its product is a SaaS system focusing on sustainable development and management for enterprises.
Successfully launched the second version of software.
Established criteria for each milestone within product roadmap as mean to measure developmental progress.
Conceptualized and deployed enhanced product features and optimized implementation for use in marketing strategies, which resulted to boost customer penetration by 15%.
2015 - 2020
Tadbirnegar Digital Marketing Agency
Product Manager
Main product of company is B2B social media management SaaS. Main market of Tadbirnegar is health industry.
Helped company design social media management software which resulted 150 % growth in revenue and also +80 net promoter score.
Coordinated innovative strategies to accomplish marketing objectives and boost long-term profitability.
Reviewed sales, customer concerns and new opportunities to drive business strategy at weekly planning sessions.
Education
2013-2015
University of Tehran
MBA
Master of Business Administration with focus on strategy, startups and marketing
2009-2013
Urmia University
Mechanical Engineering
Bachelor of Science in Mechanical Engineering. Main focus on industrial design and system controls.
Python
ReactJs
Django Framework
Django Rest Framework
JavaScript
HTML-CSS- Bootstrap
Git - Version Control
Docker
API
Product Management
Skills
Agile Methodology
Managing Roadmap
Product Ownership
User Stories
Risk Management
Problem-Solving
User Research
Market Research
Knowledge
Marketing
Print
Digital Design
Social Media
Time Management
Communication
Problem-Solving
Design Thinking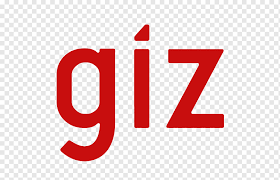 GIZ Program of Developing on Empowering German Business Relations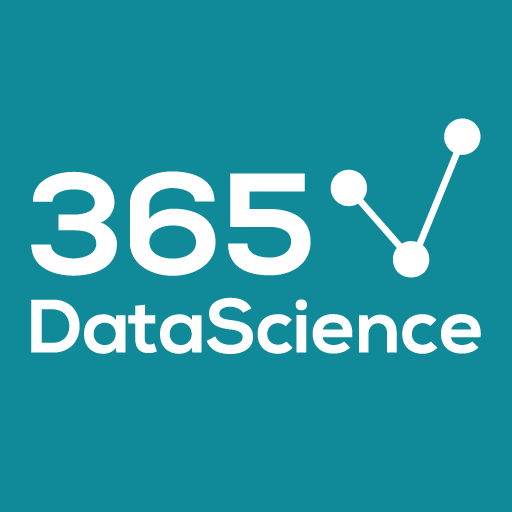 Product Management for AI and Data Science
Contact
Istanbul
+90 543 161 6399
me@aminghasemi.com
Freelance Available